FOR YOUR COMMUNITY
Griffith Solar Farm provides 1 full time staff who lives in the surrounding community as well as ongoing opportunities for local business and agrisolar partnerships.
Watch this video to see the benefits another Neoen project brought to communities in Wunghnu, Numurkah in regional Victoria.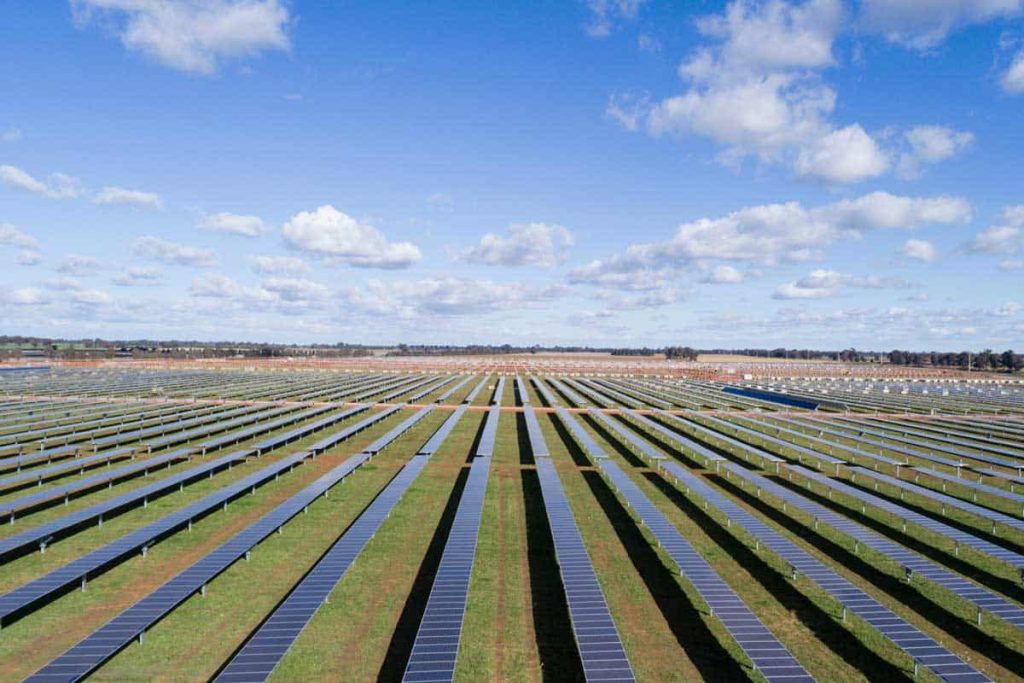 HISTORY
Initial development started in 2013 with the land lease signed in November 2013.
Government Planning Approvals was achieved in Jun 2016.
Construction started in Jan 2017 and was completed in April 2018. It has been operational ever since.
ARENA FUNDING
Griffith Solar Farm is one of 12 successful projects that received funding from the Australian Renewable Energy Agency (ARENA) in 2016.
The federal funding was provided to assist to develop large scale solar industry in Australia and demonstrating the feasibility of delivering sustainable, affordable and reliable renewal energy.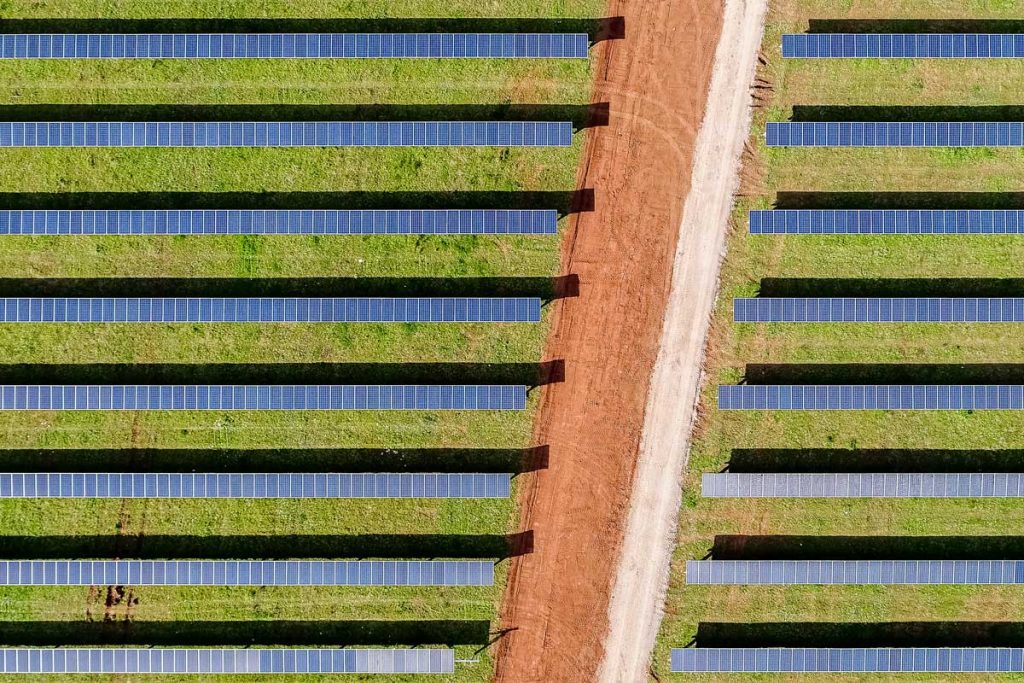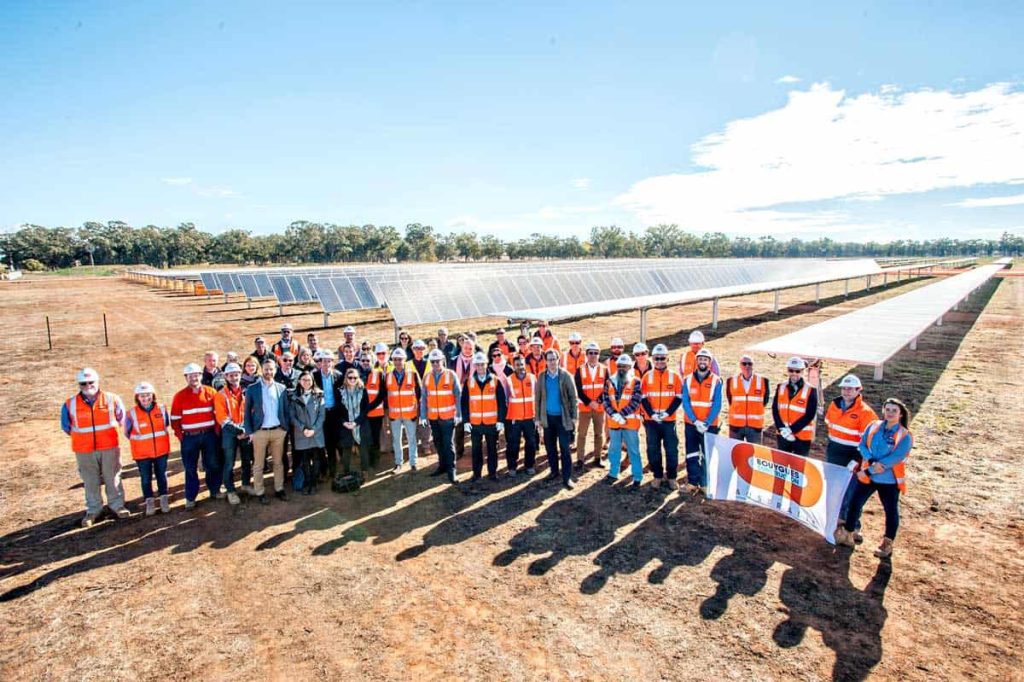 OUR PARTNERS
We are proud to have partnered with Bouygues-Construction who designed and built the solar farm.
The solar farm is now operated by Bouygues-Construction under a long-term contract with site operation and maintenance currently sub-contracted to ENcome, an independent Operation and Maintenance provider.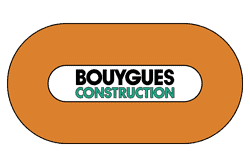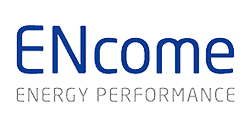 POWERING AUSTRALIA
25 years of affordable clean power